WELCOME TO AMCAN BEARING
Amcan is a fast growing global supplier of ball and roller bearing products. We deliver a broad, quality range of products along with the highest levels of customer service and support in the industry. Our inventory is comprised of over 15000 different bearing and PT related product part numbers. From a complete line of Amcan brand economy bearings, to premium brand bearings manufactured in world class bearing factories located in Germany, Romania, France, Italy, Great Britain, China, India and the USA, we stock the parts you need. The Leading Supplier of Bearings and PT Products to Distributors & OEM's since 1998.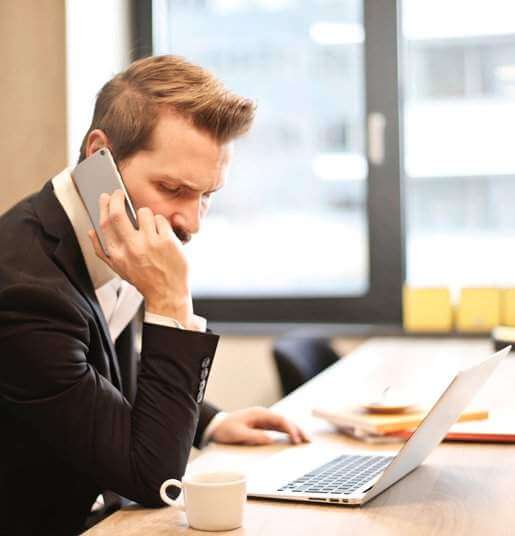 WHO WE ARE
Amcan Bearing is a true Family Business. Our Founder had 35 plus years of experience in the International Bearing Market. In 1998 he set up a modest 20 000 square foot warehouse in Mississauga, Ontario. Today, we are a second and third generation family owned and run business operating from coast to coast in North America. From six distribution centers totaling over 70 000 square feet. We are taking business to new heights that would have made our founder proud.
We carry an in house inventory valued at over $10 000 000 that includes over 16 000 different product sizes. We also carry an extensive priced sensitive range of Bearings and Power Transmission products for the Agricultural Industry.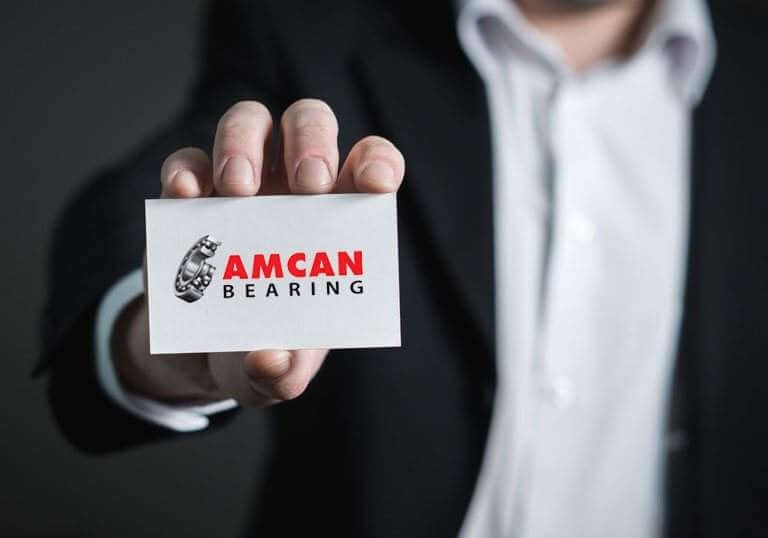 WE ARE DIFFERENT!
We believe that greater support, transparency and service enhances the confidence and drives the best results. Our planning is the fundamental beliefs of our company and guide our actions and behavior. Our team members influence the way we work with each other – and the way we serve our clients and engage with our communities.
We demonstrate integrity, respect, and teaming. We have a team with energy, enthusiasm, and the courage to lead. Our skilled engineering staff have years of experience and know bearings inside and out. We equipped with a staff that prides itself with excellence in customer service.
SERVICES OFFERING !
Amcan Bearing Company is proud to support our quality products with quality services before and after the sale in the following fields:
Agriculture
Automobile Industry
Construction, Mining Industry and Oil & Drilling
Conveyor Systems & Industrial Equipment
Power Transmission
WHY CHOOSE
We will partner you and support you. This will ensure you can achieve the desired outcomes and strategies that you want. This is what our clients value most from our services. Amcan is committed to providing a range of quality ball bearings, automotive bearings and Kits, roller bearings, bearing units and many other related products at an affordable rate, while maintaining a high level of professionalism and quality at all times.
Our Mission is to collaborate with employees and customers to deliver the world's best bearing solutions. Product quality stands for Amcan reputation. We treat every demand very seriously. We are the leading supplier of bearings and PT Products to distributors & OEM's since 1998.